May 2018 Events
Free Author/Climber talk at Oxnard, CA REI Store.
David Mauro took up mountain climbing at the age of 44. With the help of much training, excellent guides, and no small amount of determination he summited each of the continental high points, finishing at age 50 on the peak of Mt Everest in 2013. His #1 bestseller, The Altitude Journals, chronicles these adventures and the lessons they provided for his personal challenges back home. David will read from his book while mixing in stunning photos, GoPro footage, and lively audience interaction. Time will be allotted for Q & A, as well as book signing so feel free to bring your copy or purchase one at the event.
Speaking - REI - Fairbanks, AK
19 College Rd, Fairbanks, AK 99701, USA
REI Anchorage - Speaking Event
REI - Bellingham, WA
REI - Spokane, WA
REI - Kennewick, WA
REI - Bend, Oregon
REI - Kennewick, WA
REI - Seattle
REI - Bellevue, WA
REI - Alderwood Store in Lynwood, WA
REI - Boise, Idaho
Marysville Opera House. Outdoor Speaker Series. October 9, 2018
REI talk at Odin Brewing Company, Tukwila, WA. September 5th
Bozeman REI. September 12, 2018.
Missoula REI. September 13, 2018.
Lopez Island Library. Author talk with David Mauro October 4, 2018.
Writers Workshop at Lopez Island Library. October 6, 2018.
REI talk at Wildcraft Cider Works. November 13,2018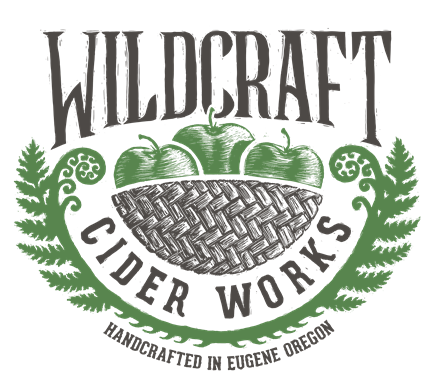 Tacoma REI. August 7, 2018
REI - Oxnard, CA
Roseville/Galleria, CA REI 4/25/19
Fresno, CA REI talk. 4/23/19
Tucson, AZ REI Store. 3/26/19
Village Books, Bellingham, WA Author talk 1/10/19
Issaquah, WA REI talk 01/17/19
Olympia, WA REI talk 01/16/19
Silverdale, WA REI talk. 01/15/19
Clackamas, OR REI talk. 11/15/19
Salem, OR REI talk. 01/14/19
Eugene, OR REI talk. 01/13/19
Western Washington University talk 01/06/19
Folsom, CA REI. 4/24/19
Flagstaff, AZ REI . 3/28/19
Burbank, CA REI store. 5/21/19
REI - Winter Park, FL 6/12/19
REI - Chandler. AZ 5/10/19
REI - Paradise Valley, AZ 5/09/19