A seven-year journey from the
lowest point in my life to the highest point on earth.
David J Mauro
When David Mauro was in his forties, his life hit rock bottom. With nothing to lose, he left everything he knew behind and set out on an epic international adventure. For the next seven years, Dave trudged across glaciers, frozen wastelands and through dense, dangerous forests. He communed with penguins and elephants, kept company with cannibals and gunrunners, and spoke with the dead. And though he'd never been a climber, he ended up joining history's courageous few when he ascended into the clouds to stand at the summit of Mt Everest.
Speaking - REI - Fairbanks, AK
19 College Rd, Fairbanks, AK 99701, USA
REI Anchorage - Speaking Event
REI - Bellingham, WA
REI - Spokane, WA
REI - Kennewick, WA
REI - Bend, Oregon
REI - Kennewick, WA
REI - Seattle
REI - Bellevue, WA
REI - Alderwood Store in Lynwood, WA
REI - Boise, Idaho
Marysville Opera House. Outdoor Speaker Series. October 9, 2018
REI talk at Odin Brewing Company, Tukwila, WA. September 5th
Bozeman REI. September 12, 2018.
Missoula REI. September 13, 2018.
Lopez Island Library. Author talk with David Mauro October 4, 2018.
Writers Workshop at Lopez Island Library. October 6, 2018.
REI talk at Wildcraft Cider Works. November 13,2018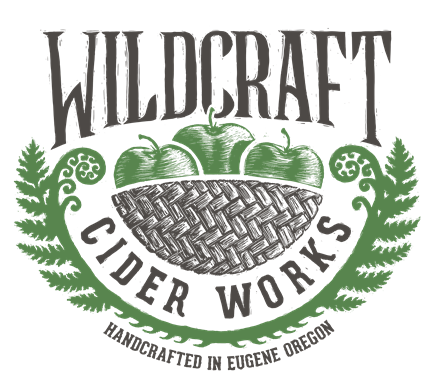 Tacoma REI. August 7, 2018
REI - Oxnard, CA
Roseville/Galleria, CA REI 4/25/19
Fresno, CA REI talk. 4/23/19
Tucson, AZ REI Store. 3/26/19
Village Books, Bellingham, WA Author talk 1/10/19
Issaquah, WA REI talk 01/17/19
Olympia, WA REI talk 01/16/19
Silverdale, WA REI talk. 01/15/19
Clackamas, OR REI talk. 11/15/19
Salem, OR REI talk. 01/14/19
Eugene, OR REI talk. 01/13/19
Western Washington University talk 01/06/19
Folsom, CA REI. 4/24/19
Flagstaff, AZ REI . 3/28/19
Burbank, CA REI store. 5/21/19
REI - Winter Park, FL 6/12/19
REI - Chandler. AZ 5/10/19
REI - Paradise Valley, AZ 5/09/19